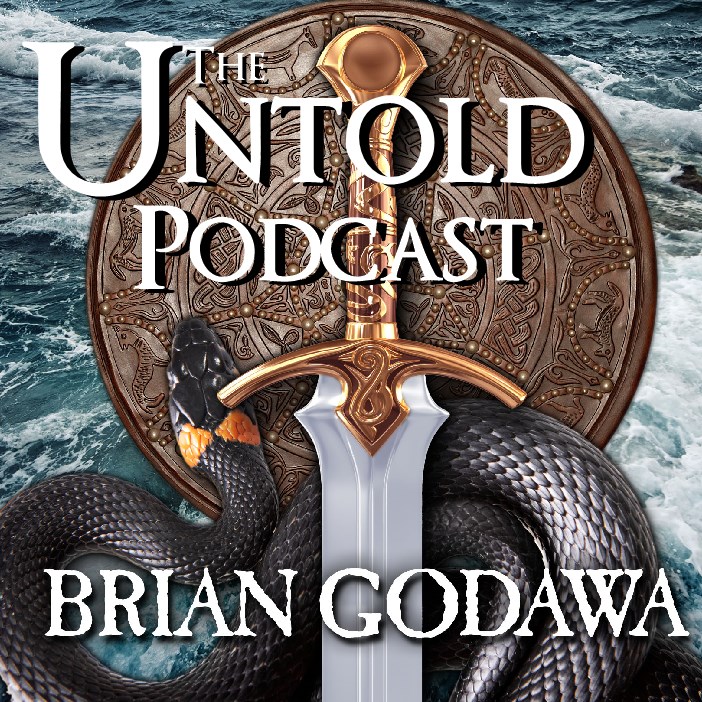 Story: "Noah Primeval: The Abyss" by  Brian Godawa
Genre: Fantasy
Rating:  PG-13
Noah finds himself in the uttermost depths of Sheol. The furthest possible distance from Elohim. He cannot escape. He cannot build the mysterious tebah, the box-like ark from his dreams.

He is separated from the land of the living by the Abyss . . .
Credits:
"Noah Primeval: The Abyss" by Brian Godawa
Godawa.com
Chronicles of the Nephilim.com
Chronicles of the Nephilim Facebook
Noah Primeval Audiobook

Special Effects Attribution: TheGertz, jaide714, reg7783, juskiddink, Hedmarking, Robinhood76, reinsamba, http://www.freesfx.co.uk,  Benboncan, MWLANDI, Sea Fury, Kayyy